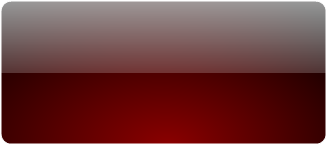 ---
---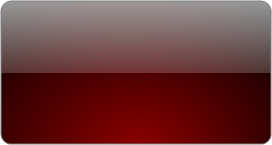 Providing service throughout New Hampshire, Maine, and Massachusetts.
Design and Build --- Remodel ---
Project Management ---
Maintenance Programs
Call (603) 553 - 5453

Complete Remodeling Projects - Have your dream room today... We can help you Plan, Design, Budget, and Build. Add a new kitchen, bath, family, four season, deck, library, office, great room, or floor to your home. Or, add some touches to an existing room today.

Protect Your Home From Flooding

email:customer.service@lgddesign.com
Call (603) 553 - 5453


Copyright 2010 LGD Design Innovations & Construction, LLC. All rights reserved. Hampstead, NH 03841
Spring Time Brings RAIN!!!
Call today for a check up...
Sump Pumps, Gutters, Drains, Basements

Don't wait until it Floods!
(603) 553 - 5453

Call (603) 553 - 5453
Flotec Sump Pump System Installed

- 2 year warranty
- Heavy-Duty Motor
- Automatic Thermal Overload Protection
- Corrosion Resistant Construction
- Vertical Float Switch
- Operates in 10" basins or larger
- 1/3 HP – 3150 Gal/hour

Don't Wait Until Your Basement FLOODS!

Have your system inspected today.
Have your system replaced today.
Have a system installed today.

Most people don't inspect their sump systems. This can lead to water damage and even flooding in the Spring. New England Springs can bring a lot of rain, stream flooding, and run-off or standing water. Most insurance companies will not cover flood damage. Have you checked with your provider to ensure your covered? Take a proactive approach and have your system tested. Don't wait until your area floods and there are no Pumps left due to demand. Call Us Today to have your system check, replaced, or installed. Don't be the last one on the block.

Call (603) 553 - 5453
In stock. Available while supplies last.